【Online Performance 】I'm 15, and dancing in an art museum
Date
11/15 (Mon) 18:00 - 11/21 (Sun) 23:00
Suitable for
general public
Introduction
Stepping out of the school and onto the meadow,
We see corridors, brick walls, windowsills, benches and slopes.
Walking onto the lawn,
We hear the chirping insects and birds while feeling the sun and the flowing wind.
This is an imaginative space that does not exist in schools –
Our first attempt to create.
Our first mind-twisting process.
Our first dance in an art museum.

Dance Performance; Dance Film Screening
Buy tickets
Ticket purchase time: 10/15 (Fri) 12:00 - 11/21 (Sun) 20:00


Viewing time: 11/15 (Mon) 18:00 - 11/21 (Sun) 23:00

Ticket purchase link:OPENTIX


Artistic and Creative Team
Whitehouse Dance Studio


Founded in Taichung City in 2019, with the Children and Youth Modern Dance Troupe and Dance Lab as the core of team development, we have accumulated nutrients for different artistic aspects to make this group of young dancers between 10 and 18 years old who love to dance. They can broaden their horizons on the dance road.

In the process, we saw the plasticity of the child, which is no longer limited to the precise display of skills, but the maturity beyond his age, the deep "thinking" like a professional dancer, and the development of every possibility of the body. Break through yourself in the most subtle and profound places.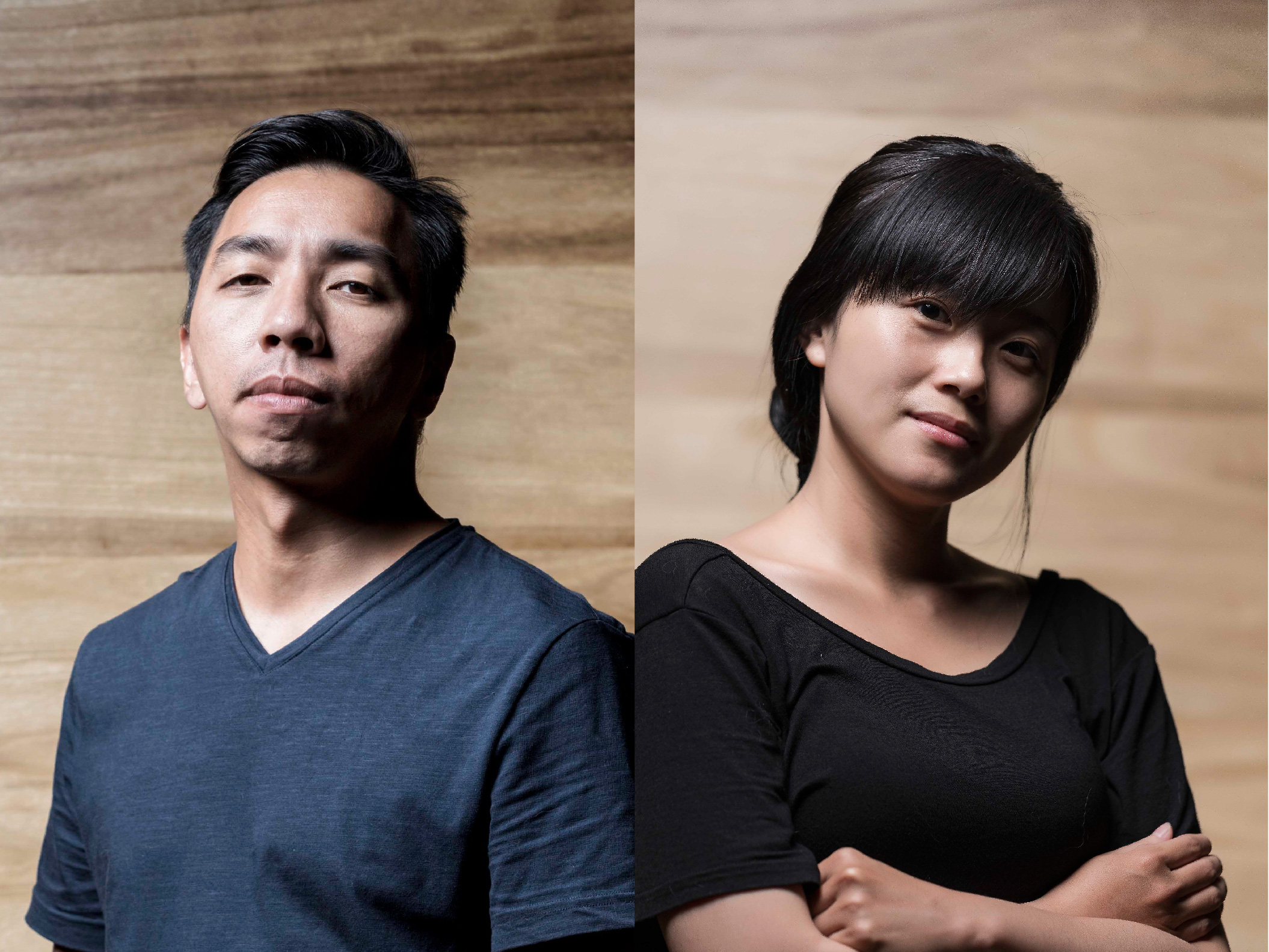 (Left) Creation companion/artistic director Chen Weisheng (dance video worker)
National Taiwan Sports University
2009~2010 Dancers of Lafang Dance Company


(Right) Creation companion/group leader Zeng Peiyu (dance teaching companion)
Master of Dance, National Taiwan Sports University


"Accompanying" is a model that leads this group of young dancers to grow up. There is a lot of listening, discussion, sharing, observation, and criticism. Accompanying is not only in the learning content, but also on the road.

"I'm 15 Years Old Dancing in the Art Museum" is the first creation of six young dancers, 5 15-year-olds, 1 20-year-old, what is the imagination of 15-year-olds? What is the picture in the mind of a 15-year-old? What can a 15-year-old do? It doesn't seem to be that important, because it's only once at the age of 15, so let's go together in big strides!

Enjoy the challenge and freshness of the process, and try your best to share something with your 15-year-old body!


Dancer

Zhang Xinyu




Xu Qiaoning





Huang Kaiwei





Huang Xiaozhu





Zhan Yijing




Jian Jialiang
Past
The Poetic Realm
2021.06.26 - 2021.12.26 | 1F-3F, Yu-Hsiu Museum of Art
The Poetic Realm
【Online Performance 】I'm 15, and dancing in an art museum